The company
Development and variety
Grumbach und Petermann GmbH (GuP) are successful inventors from East Westphalia, having become a company renowned for recycling technology across the globe, characterised by innovation, sustainability and quality. Whether it be our own-design gripper systems for recycling containers, the innovative methods we use to separate paper according to need or our highly individualised systems construction, the vast array of services we provide all share common ground: they make work processes more efficient in terms of concrete numbers, they can be finetuned to match your precise needs and they set your company up for a sustainable, cost-efficient future. Engineering of the highest quality, made in Germany – sustainable, top quality and forward-thinking.
Grumbach und Petermann GmbH
Points of contact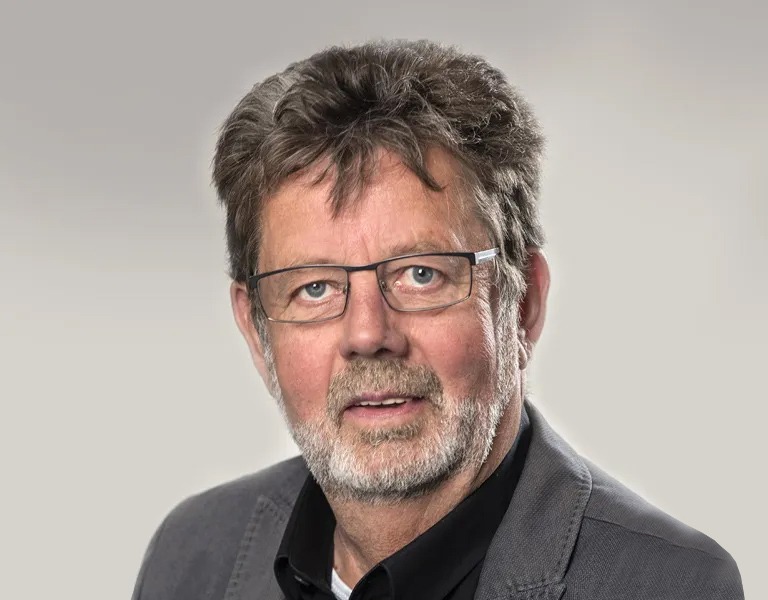 Point of contact for recycling technology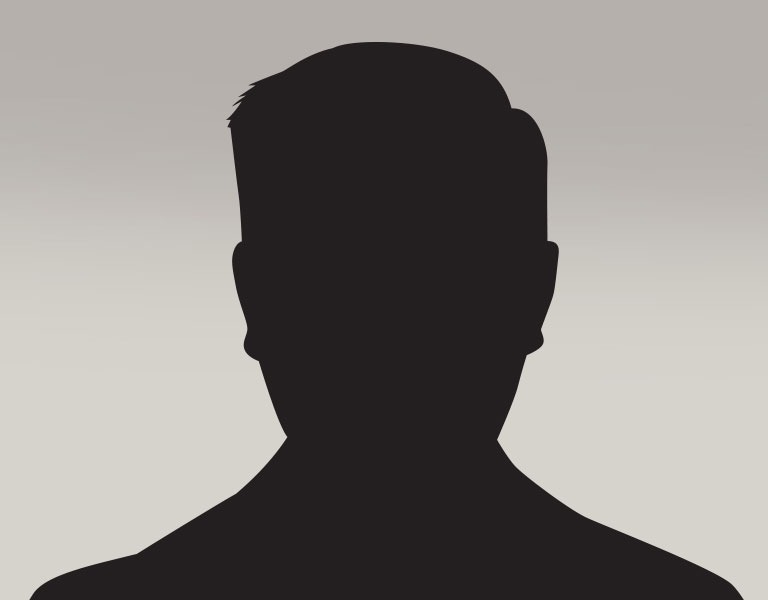 Point of contact for metal and steel work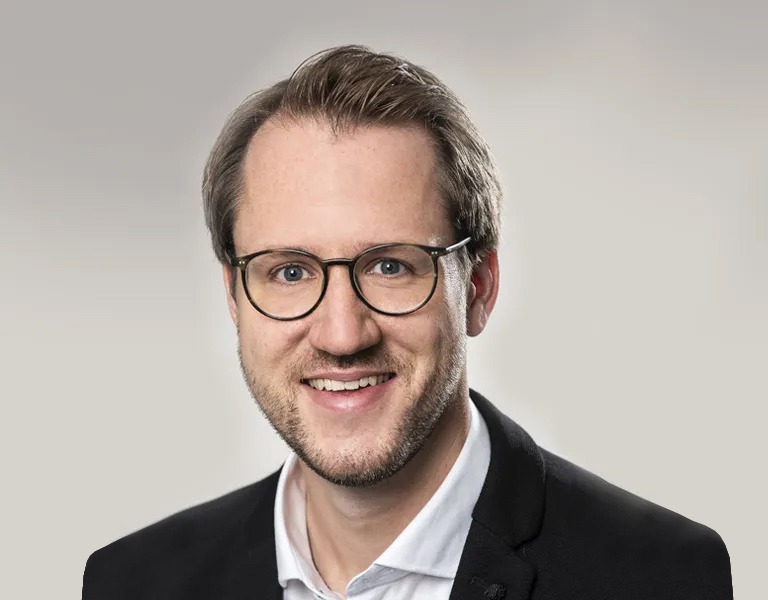 Point of contact for commercial project management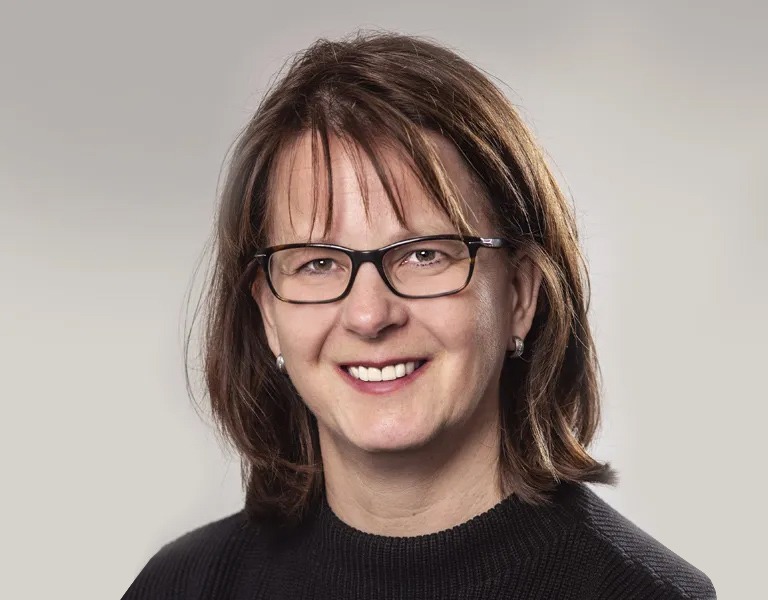 Point of contact for spare part orders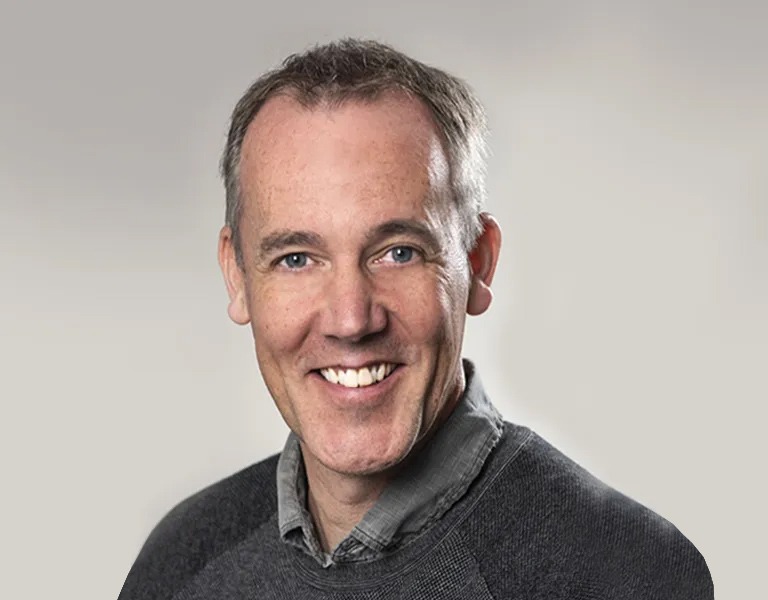 Point of contact for technical project management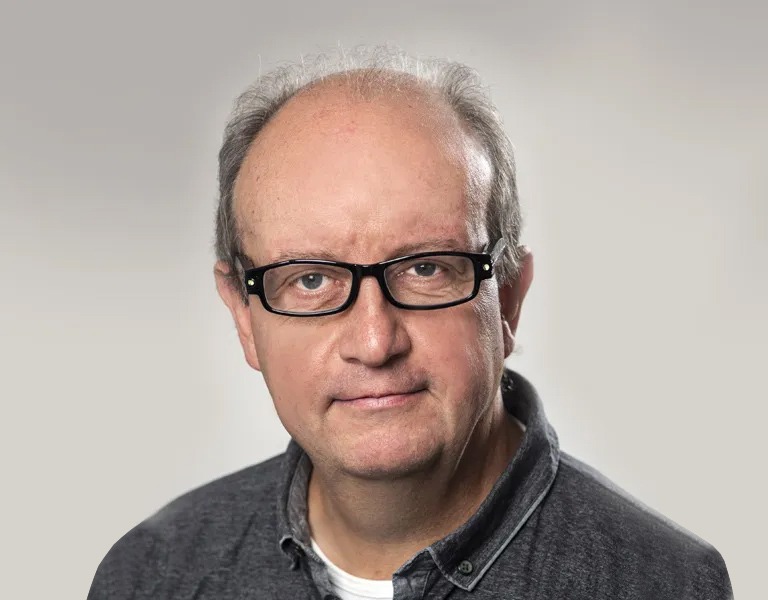 Point of contact for technical project management

1989 - 1989 - Founding
After years spent working together to develop sophisticated grippers for emptying recycling containers, brothers-in-law Udo Grumbach and Hermann Petermann decided to officially pool their skills together under the roof of one company. Spurred on by positive feedback from their international clientèle, they founded Grumbach und Petermann GmbH so they would be in a better position to meet the growing demand in this sector in the future.
2008 - Expansion
As they undertook more and more work, the company grew and so did their production hall. The surface area was increased from 1200 m² to 2200 m², which, back then, primarily provided more space for metalworking, turning and milling.
1999 - Relocation
Grumbach und Petermann GmbH enjoyed ten successful years at their premises in the small town of Greffen before their ambitions outgrew the company's original headquarters. A new build in the town of Harsewinkel in East Westphalia provided the company with the space they so desperately needed to develop: a production hall with fully-equipped commercial vehicle workshop and the company's own paint shop, among other structures, were built on Rudolf-Diesel-Straße.
2019 - Anniversary
How time flies: one relocation, one large-scale expansion, one patented invention and an array of small changes later and Grumbach und Petermann GmbH was celebrating the 30th anniversary of their founding. And now the company is looking ahead towards an exciting future, with unrelenting drive to continuously optimise and improve.
Your career at GuP
Write your own chapter in our success story
Grumbach und Petermann GmbH is an innovative company steeped in tradition, active in the field of sustainability. Our company has a multitude of options across different fields for progressing your career. We are both specialists and generalists, driven by the professional and technical challenges we face and proud to secure jobs through the services we provide – both within our company as well as with our clients, who bank on us as a reliable partner time and again.
Working with us you can expect …
And those are just a few plus points of working as part of our renowned family business.
We look forward to receiving your application via email!