Are you interested in what we have to offer, or do you have any questions?
Why not get in touch and let us share some advice and guidance with you, no strings attached?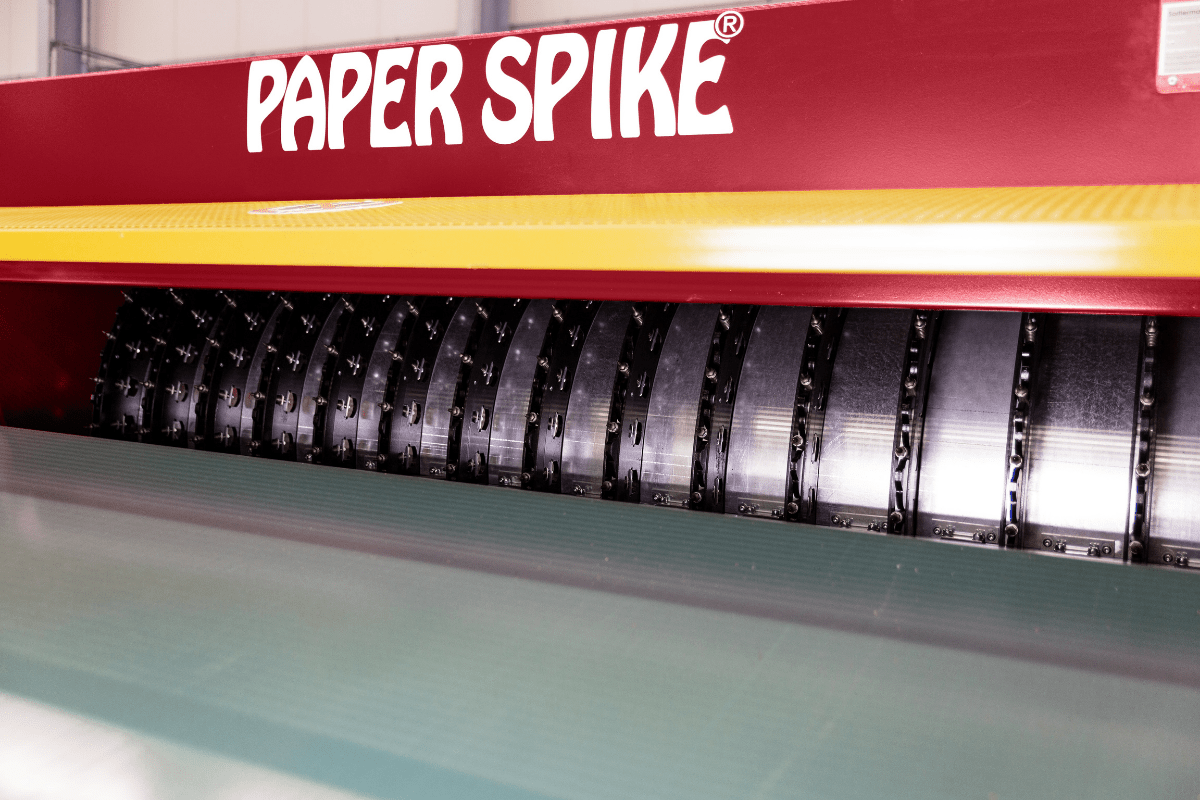 When it comes to recycling, the main aim is to extract raw materials which are as pure as possible. To this end, PaperSpike® makes use of a mechanical non-stop sorting system, a system which we have developed in-house and patented ourselves: our company's very own pride and joy!
A cylindrical drum is the centrepiece of the PaperSpike® and it features spring-mounted spikes which give the device its name. How it works:
It goes without saying that our tried-and-tested development has our full backing, and then some: we can guarantee that every component functions in perfect harmony with the others thanks to the input and output conveyors, collection vessels and substructures. PaperSpike® can even be integrated into existing set-ups without a problem!