Are you interested in what we have to offer, or do you have any questions?
Why not get in touch and let us share some advice and guidance with you, no strings attached?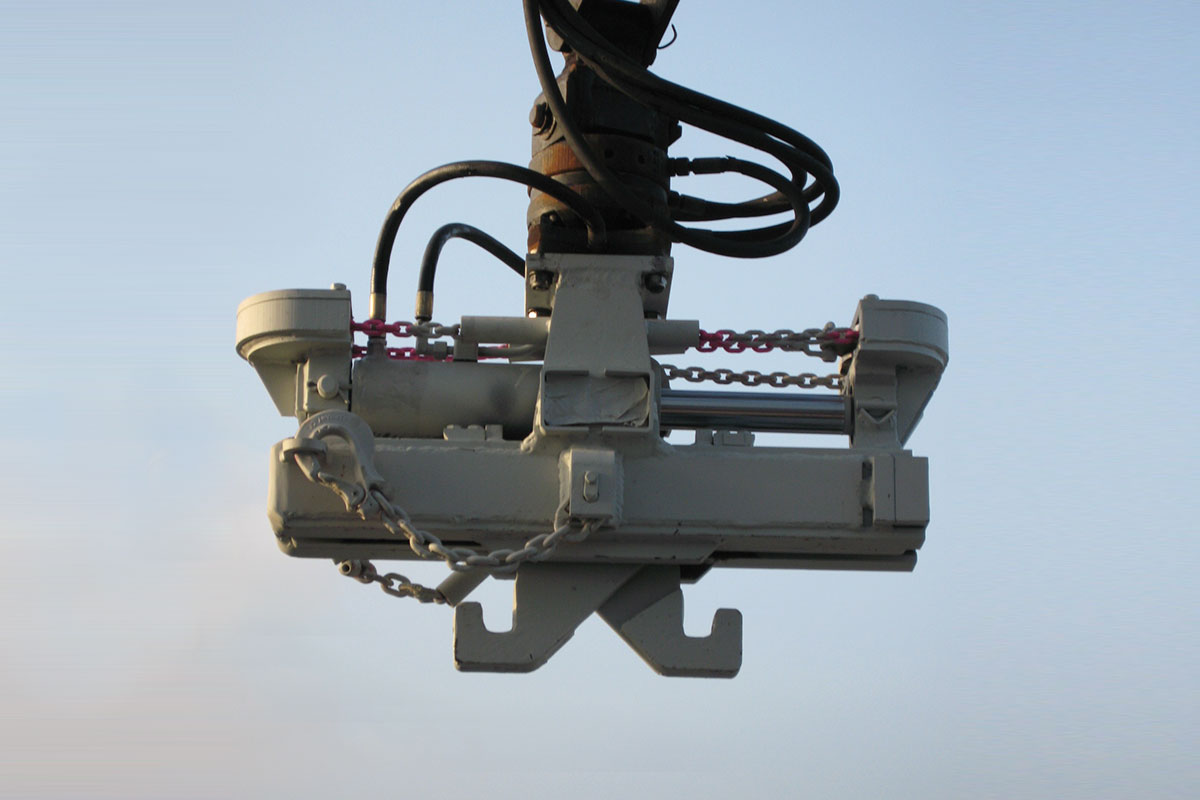 Gripper systems have a special place in our portfolio, given that they were the starting point for our entire business. Since our humble beginnings in the early '80s, the recycling sector has proven itself to be a sector of the economy experiencing considerable growth. And since our story began, well over 2,000 clients across the globe can now make a proper entry into the sector thanks to our systems!
It's quite possible that you come across the Grumbach system rather often in your day-to-day life: we developed the distinctive containers ourselves and since the '90s, they've been manufactured by our partner, SSI Schäfer. They can be found a thousand times over across the whole of Europe and constitute an integral part of the recycling sector. In addition to paper, the containers are used to collect used glass, lightweight packaging, textiles or electronic scrap.
In terms of advertising, classifying something as the 'standard version' has a rather unspectacular effect. But how is the benchmark set to make something the standard in the first place? If products have a sharp focus on functionality, an impressive degree of reliability and are easy to use, then they set themselves apart as being practically indispensable in their sector. Just like our classic systems!
The standard gripper is easy to operate, requires hardly any maintenance and yet is still the absolute opposite of failure-prone. Taking control of the device from the driver cabin is quick and risk-free, with an opening and closing mechanism that functions flawlessly under all standard conditions, guaranteeing maximum levels of security.
Do you regularly have to deal with containers which don't fit with the Grumbach system? Older models, in particular, still have to be emptied with a chain hoist, a process which often involves complex system modifications and is a nuisance in terms of both time and money.
We designed our combi gripper to tackle this exact problem. We added chains to our standard version and, as such, containers which are not part of the Grumbach system can be manually emptied without an issue. Specific chamber systems, foldaway equipment and a spare parts service make things even easier!