Paper recycling from start to finish, all under one roof
GuP covers the majority of the paper recycling process with machinery manufactured in-house. Our solutions are adapted to suit your individual requirements and meet the latest and highest technological standards. In combination with sophisticated conveyor and feeder technology, we make it possible to obtain maximum efficiency – even if your premises don't really provide you with the optimal conditions: this is a challenge we rise to with sophisticated planning, substantiated dynamism and bespoke solutions!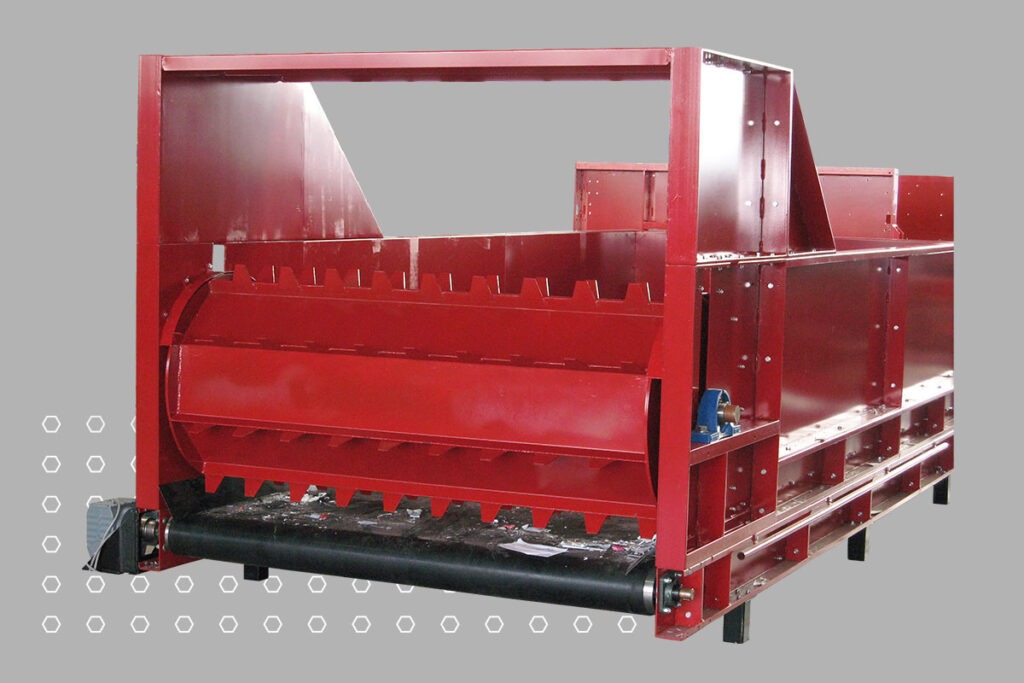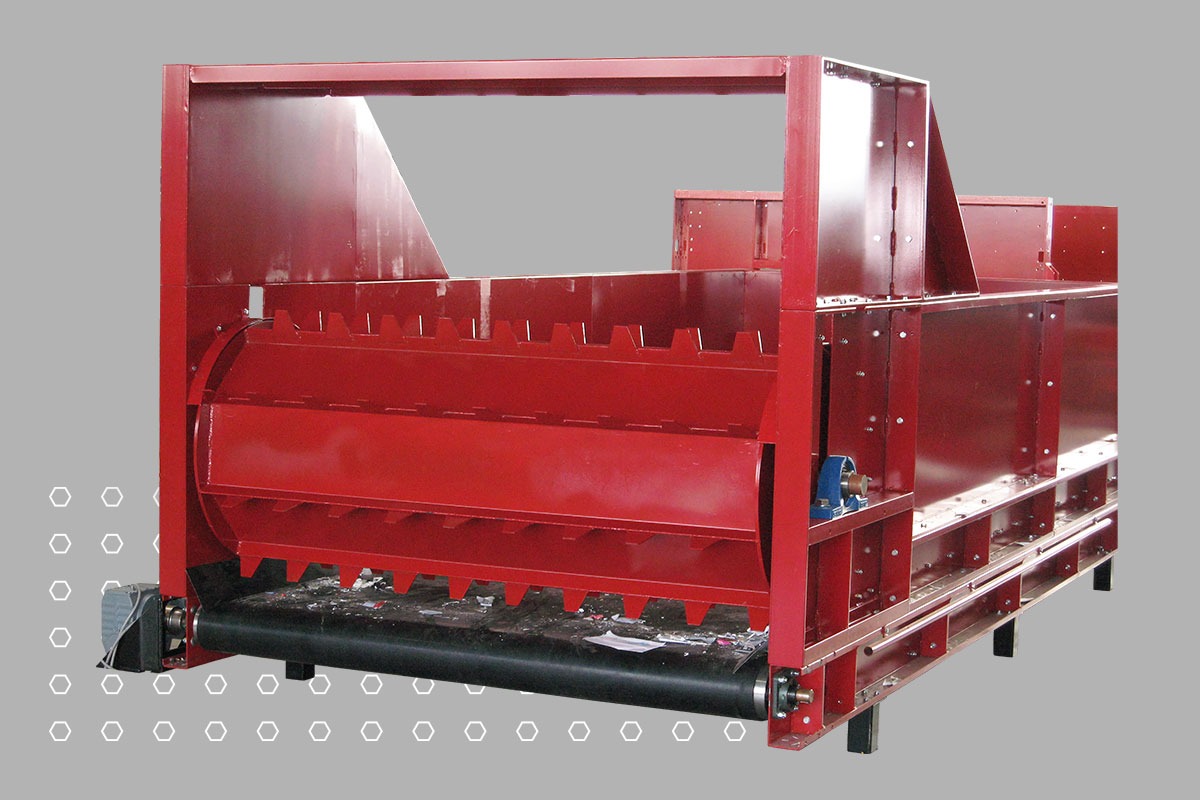 Our innovative dosing hopper enables materials to be supplied as desired and is an efficient starting point in your recycling chain. As such, the GuP dosing hopper is a popular, reliable system which constitutes an integral part of many companies.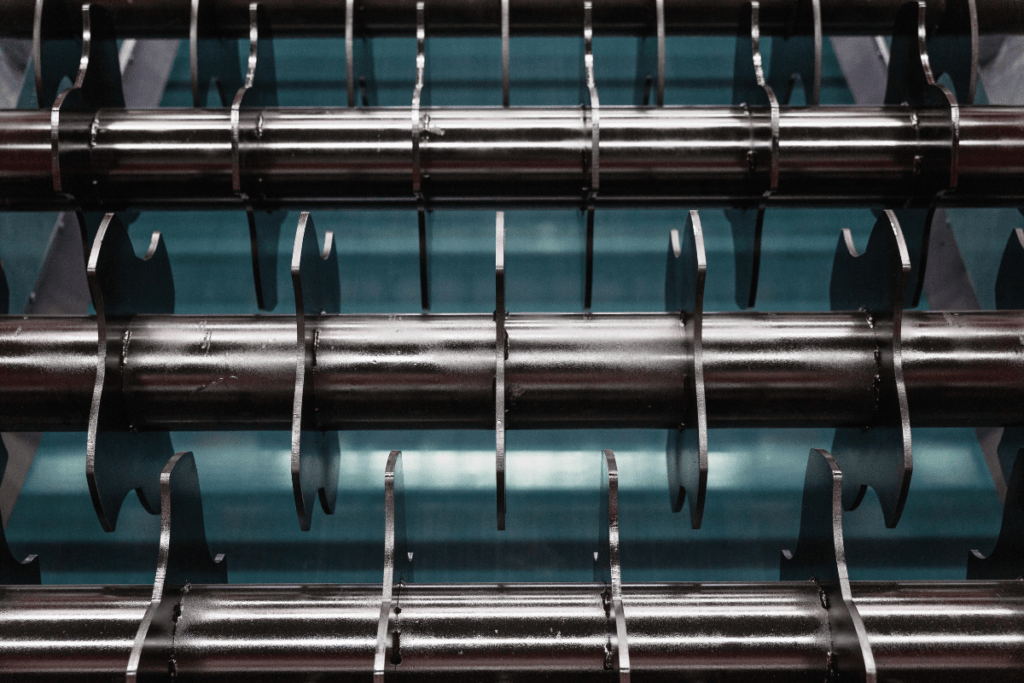 The device for the coarse stuff: PaperStar L is a tried-and-tested tool for use when cardboard, paper and other materials need separating. Its robust construction, impressive reliability and incomparable efficiency make this machine an instant classic!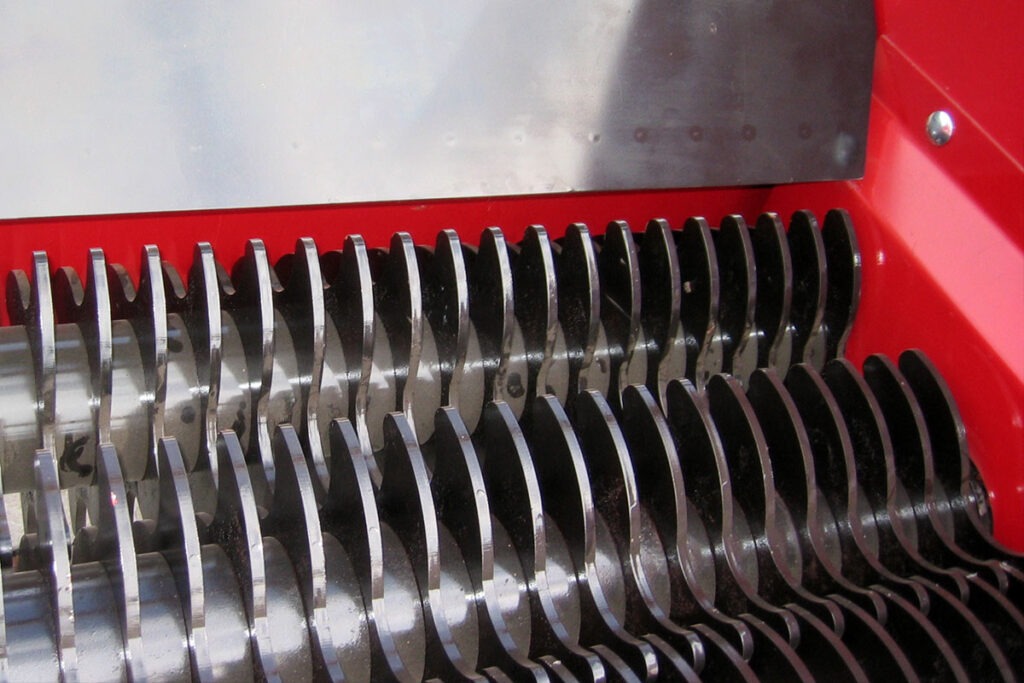 Our expert for the detailed work: PaperStar S comes into its own when separating out impurities and minuscule parts from mixed paper types. Even cigarette and medicine packets, bottle caps and individual scraps of paper can't escape the grasp of our fine filter.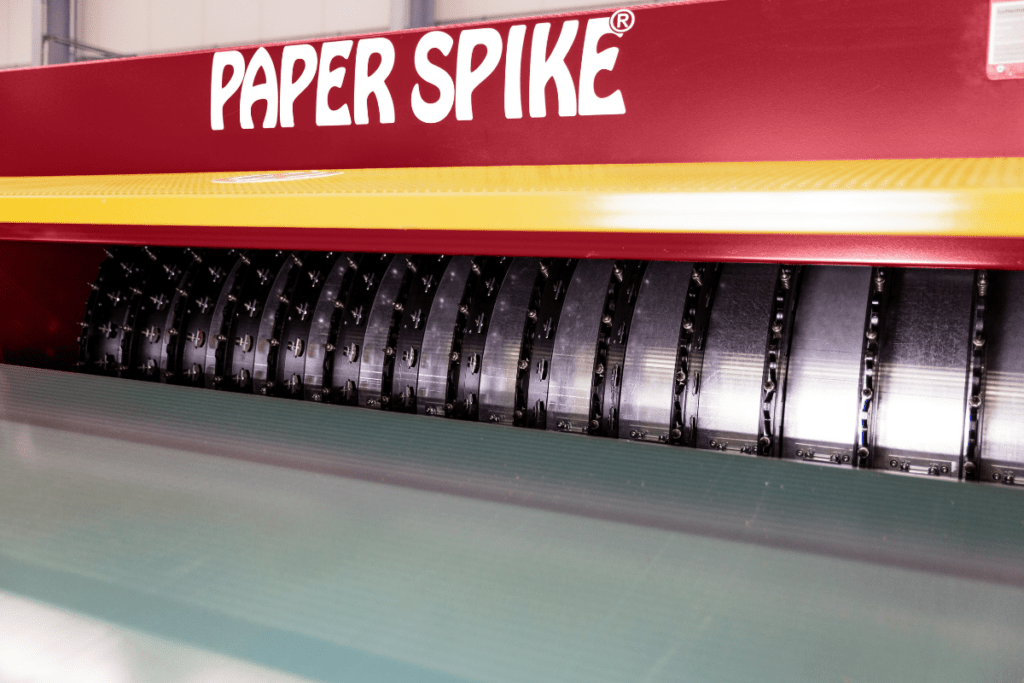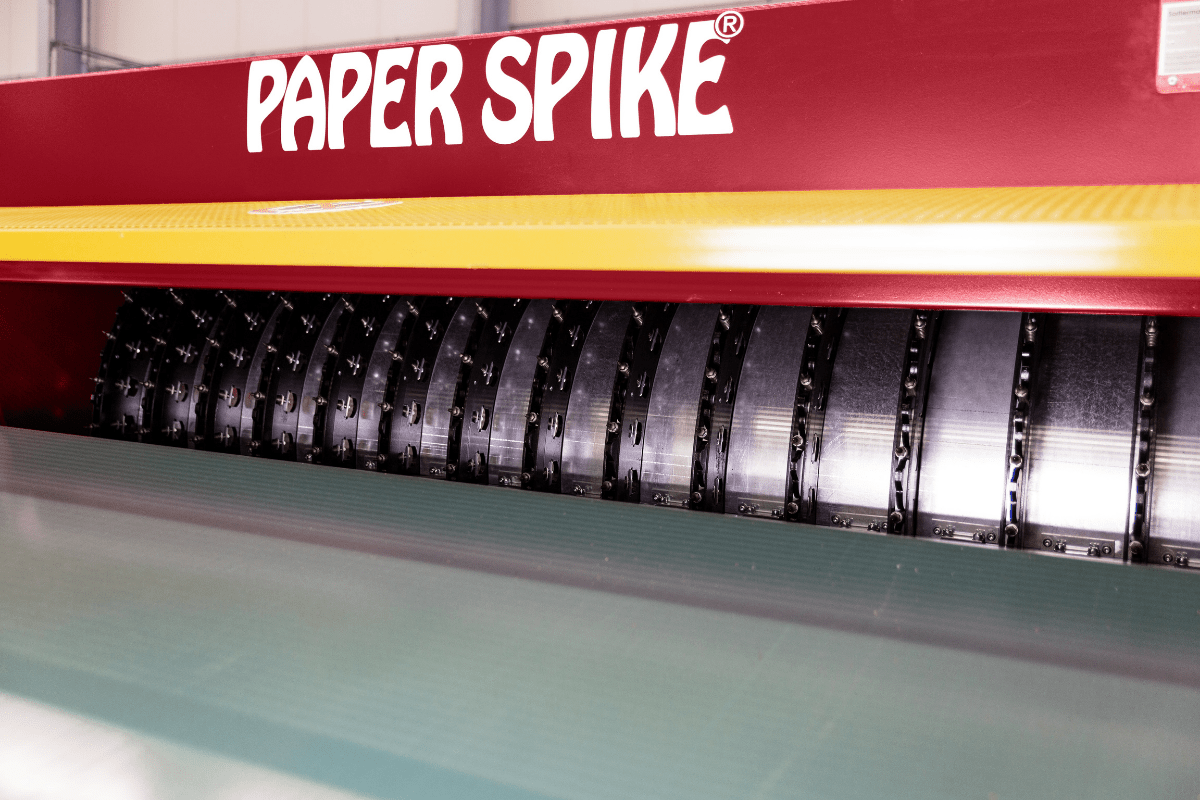 Our company's very own pride and joy and a global bestseller: the PaperSpike®. Our patented mechanical non-stop sorting system, developed in-house, is a highly-efficient device for drawing out pure raw materials. Our showpiece of the highest innovation, made in Germany.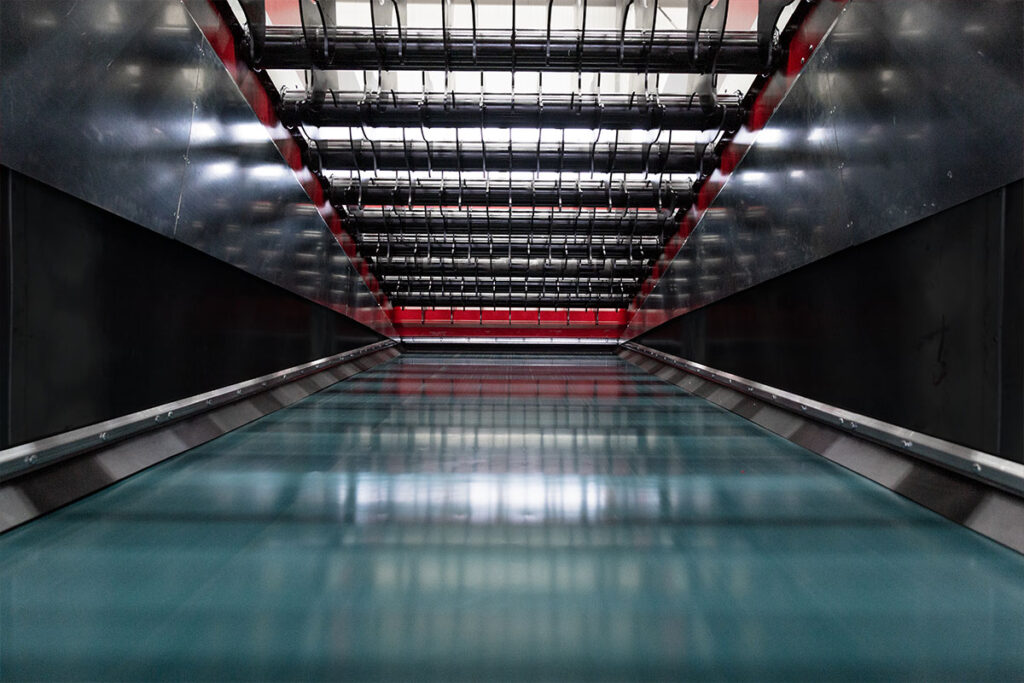 Controlled, uninterrupted flows are the basis for maximum productivity for your business: our ultramodern GuP conveyor technology is reliable and can be adapted in line with your individual requirements, guaranteeing the recycling cycle.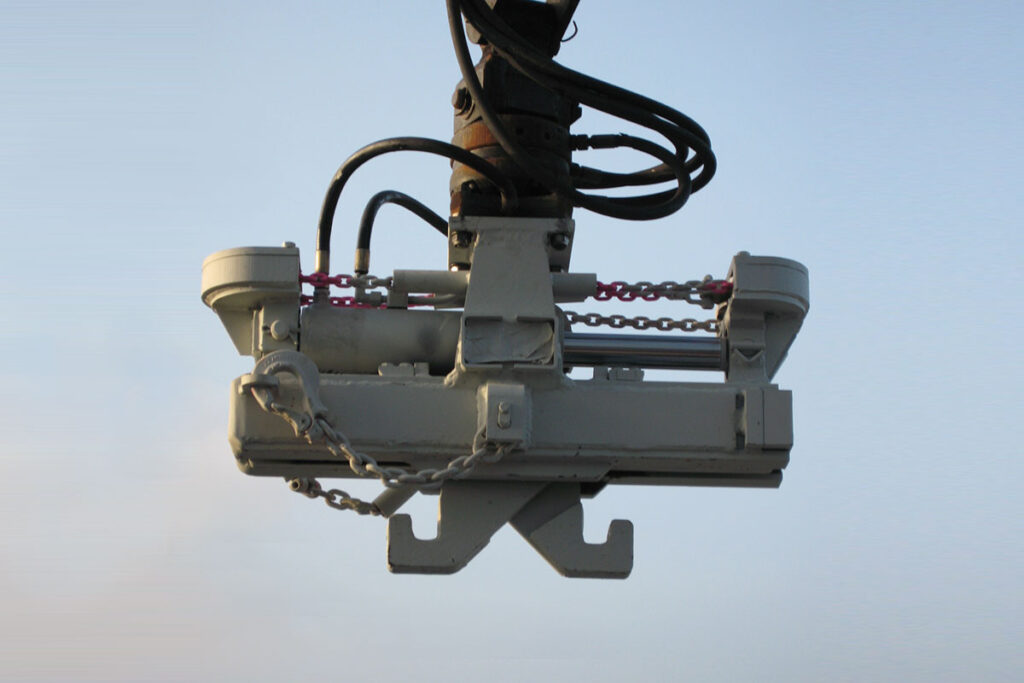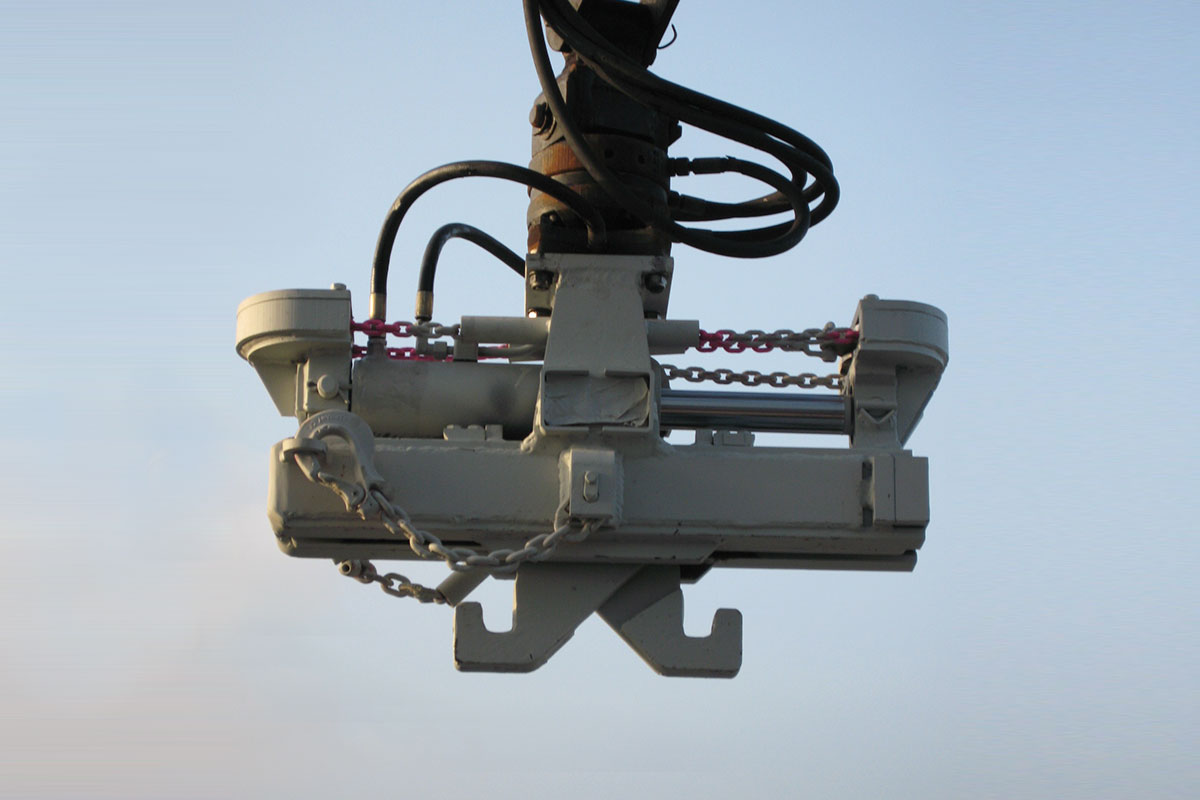 Our GuP gripper systems can be found a thousand times over across the whole of Europe and constitute an integral part of the recycling sector: our gripper systems stand out thanks to being reliable, robust and easy to handle.